Welcome Home Ben & The Vortex Crew
August 28, 2019
Posted by:

Greenpack

Category:

Greenpack News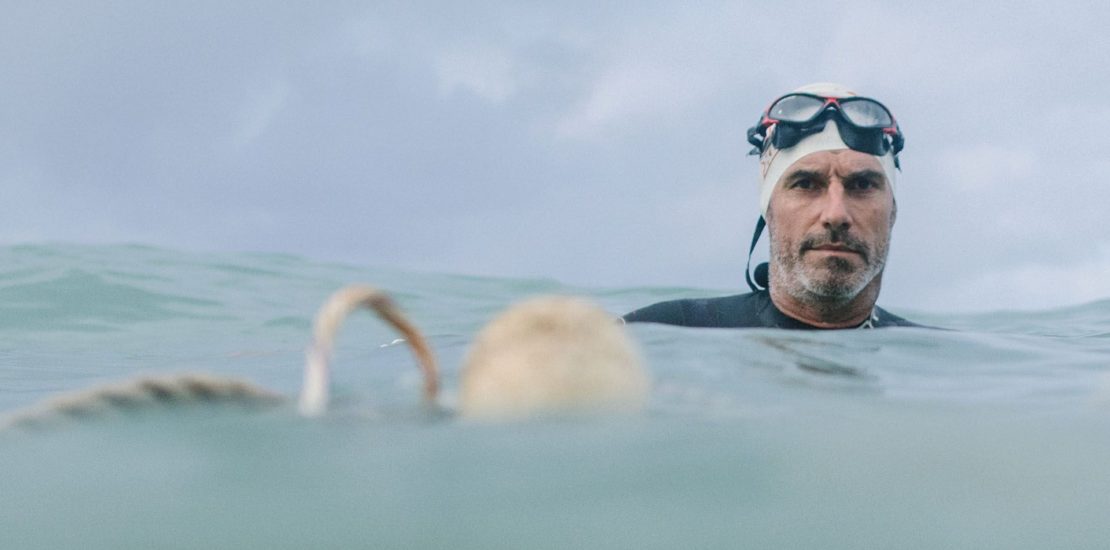 In partnership with Greenpack, Ben Lecomte concludes 'The Vortex Swim' in San Francisco California Saturday, August 31st after swimming 300 nautical miles across the Pacific in a crusade to raise awareness of the plastic pollution littering our oceans.
After swimming 300 nautical miles through the Great Pacific Garbage Patch to raise awareness and support the research of plastic pollution, Ben Lecomte and his team will be marking the end of their successful endeavor at sea this Saturday, August 31st in San Francisco California. The journey saw the team traverse hundreds of miles across the pacific and collect numerous water samples containing tens of thousands of pieces of microplastic pollution throughout their 3-month stint at sea.During the swim, Ben and the crew were hard at work both tracking and documenting their encounters with plastic wastes over their social media pages as well as actively securing and transmitting scientific data to several research institutes. Just one example is the active role The Vortex Crew played in contributing to the Floating Ocean Ecosystem (F.O.E) Tracker study run by the Smithsonian's Marine Invasions Research Laboratory. A study that aims to examine the implications of mobile, man-made ecosystems that have developed around floating plastic debris. From laundry baskets to toothbrushes, plastic bags to fishing nets, the team saw no shortage of these obscenely obvious mobile waste ecosystems drifting across the ocean.
However, the Vortex Crew says it is what the naked eye can't see that really spells trouble for the health of our planet. This includes what Lecomte describes as 'a smog of microplastics' hidden just below the ocean's surface that has accumulated within the Great Pacific Garbage Patch. This trash vortex represents just 1 of 5 of these major convergences across the world's oceans that experience a higher concentration of plastic wastes as a result of natural ocean current patterns. The Vortex Crew has worked tirelessly over the course of the swim to shed light on the severity of the microplastics issue and will be discussing their findings at their homecoming this Labor Day weekend.
We ask you to join Greenpack in San Francisco as we welcome Ben back onto solid ground after 79 days at sea. Come out to Crissy Field East Beach Saturday, August 31st at 110:00 AM to see Ben swim under the Golden Gate Bridge and come ashore. The welcoming ceremony will immediately follow at the Little Marina Green Picnic Area and will feature food trucks and outdoor activities! For more information about this event see Welcome Home Ben & The Vortex Crew.