Greenpack Sponsors 'The Vortex Swim'
June 2, 2019
Posted by:

Greenpack

Category:

Greenpack News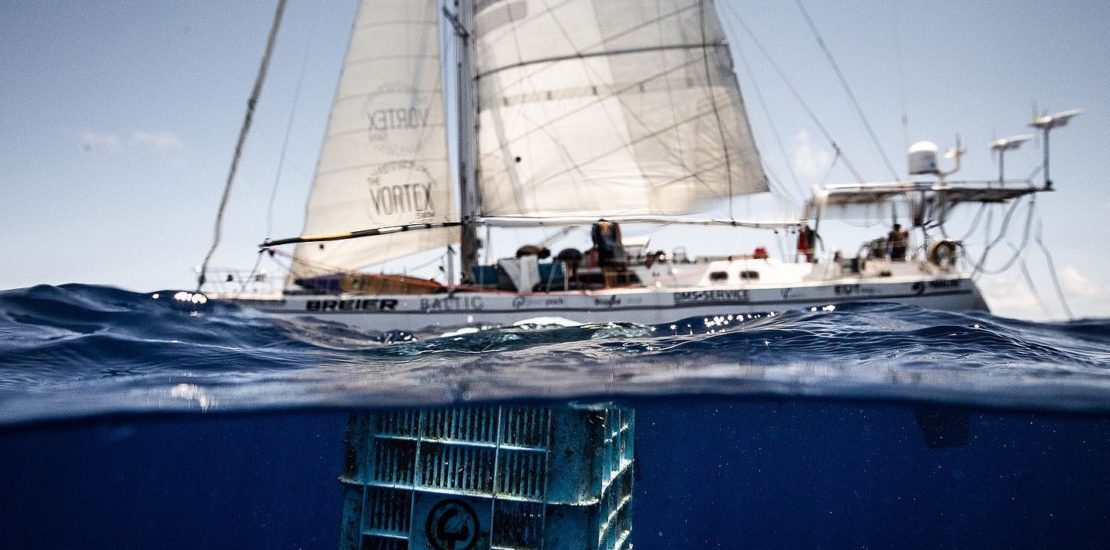 Greenpack has once again joined forces with Ben Lecomte as he embarks on a second mission that acts to challenge the status quo and raise awareness of the plastic pollution in our oceans. The renowned oceans advocate and long distance swimmer is best known for his first expedition of its' kind The Longest Swim which took him across the Pacific Ocean in 2018 in an attempt to educate, spread awareness and collect data on the plastic pollution in the ocean. 
Ben's latest journey, The Vortex Swim, is now set to take him right through the highest concentration of ocean plastic on earth, The Great Pacific Garbage patch. This 100 day, 555 km expedition will take him across the Pacific from Hawaii to California with the goal of raising awareness and collecting 100's of samples of ocean water to help to quantify how very severe the ocean plastic pollution crisis really is. Having sponsored Ben in the past, Greenpack is happy to contribute to this venture by covering some of Ben's expedition costs for his mission of inspiring others to make habitual changes that relate to their single use plastic consumption.
Many of us think that the small daily choices we make have little to no impact on the plastic pollution crisis. However, in reality we all have power as consumers to drive the change towards sustainably sourced products with every mindful purchase and environmentally considerate substitution we make. By making small adjustments to your daily life, take using a renewably sourced plant starch based grocery bag in place of one derived from petrochemicals for example. You too can act to inspire others to make more environmentally conscious choices, which, on a large scale will open the flood gates to global change.